Making stuff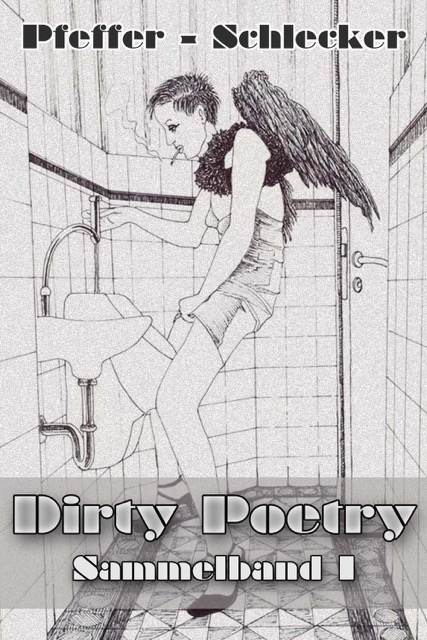 Buy (

EUR 7.49

)
Dirty Poetry ist ein Sammelband mit fünf Kurzgeschichten von zwei Autoren, die unter anderem Pseudonym bereits erfolgreich Erotisches veröffentlicht haben.
Find ich toll wenn Leute was selber machen können... aber was is das? Is das für Klamotten oder irgendsoein SM-Ding?

It's a wedding gift to some really perverted friends, so i think he is going to hang her by her tits

Ist ja der Hammer , ich dachte zuerst an Gaderobenhaken , zum aufhängen von Kleiderbügel........


Restoration of an old gynecologist chair

tthat i found in the scrapyard. Please login to see this attachment.

Auf diesem Stuhl möchte ich auch mal intensivst behandelt werden.